We have specific, affordable online marketing services for small businesses. Let us know when you contact us, and we'll get you set up for success.
Internet marketing for local businesses is

a complex and competitive field. At Hudson Valley Digital Marketing we help you boost your online marketing performance with expert digital marketing strategies, creating strong social media campaigns, and creating content that attracts, engages, and converts your local customers to grow your business.

When you're running a local business, marketing is everything. Your website, social media accounts, advertisements, etc. are just the tip of the iceberg when it comes to marketing your business online. Increasing your website traffic, encouraging online reviews, and ranking in Google are just some of the goals you should have for your website. There are many popular methods of marketing for your business online, from SEO to Facebook advertising to Inbound Marketing. Local SEO is often discussed, but the truth is, there's a lot more to it than just being located in a certain city. We are here to help you with strategies that build your brand while helping you find qualified local customers.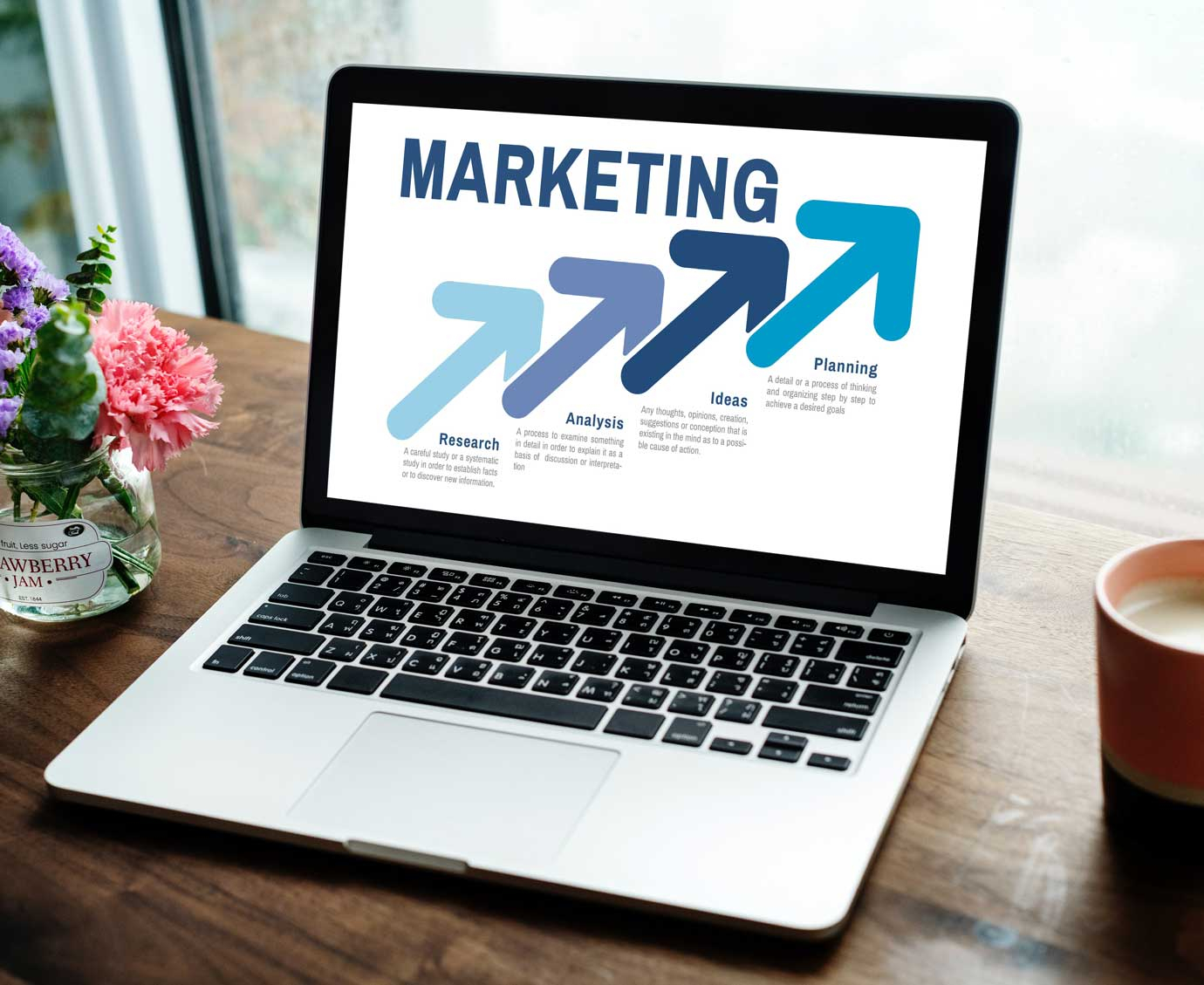 It may be surprising to hear that most people only associate local SEO with keyword research and old school SEO techniques. In today's digital world, with Google Analytics, you can start to track your conversions from the moment you start building your website. While being able to track your conversion rate from your local traffic will still be required, your local traffic is actually more than just keywords, it's people.
People are why you're building your website, and people are the ones you're trying to impress. What's more, in the last few years, Google has made some amazing improvements to its local search algorithm to match what people want. Local pages rank higher than any other kind of search engine result. By employing these techniques, local SEO is no longer just an esoteric niche, but a necessary building block for an increasingly profitable and successful business. If you're ready to set yourself up for success, we recommend contacting us for a
free consultation
. Let Hudson Valley Digital Marketing help you take your business to the top.
We provide SEO (search engine optimization) services for local business in the New York Hudson Valley region.
At Hudson Valley Digital Marketing we will launch and administer every aspect of your internet advertising – Google Adwords, Yahoo and Bing pay-per-click (PPC) campaigns.
We provide professional website design services, for companies, businesses, non-profits and individuals. Whatever the size of your organization, we can provide a wide range of options to create the most eye catching and effective web site for your needs.
At Hudson Valley Digital Marketing we can provide a social media marketing services tailored to reaching your market audience.